Welcome To Your Lynchburg Remodeling Experts!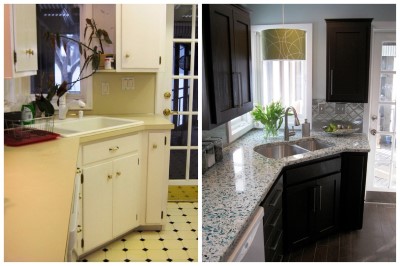 If you are in need of Lynchburg remodeling experts, you have come to the right place. At CTG Green Building & Remodeling, you can rest assured that you are getting the finest in quality craftsmanship and customer care. We are committed to the idea that our process is about people, about our customers, both residential and commercial. Let us show you in person how we have earned the solid reputation that we have.
Every aspect of of the work we do and the reputation we build for ourselves comes down to the credibility we have worked so hard to earn. We have done this by approaching each new job like building a working relationship; it must be built upon trust and with you knowing your job is our number one priority. Let us show you in person how we have earned the impeccable reputation we have.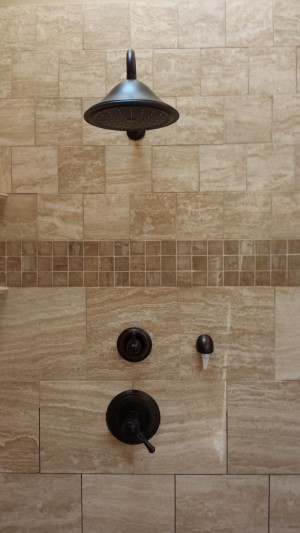 Lynchburg Kitchen & Bathroom Remodeling
Here at CTG Green Building & Remodeling, we are dedicated to bring the visions you have for your kitchen and bathroom remodeling project to life. We will work with your budget in order to make sure that you achieve your goals. Don't just take our word for it; ask any one of our countless satisfied customers how we were able to take care of whatever they needed finished.
Interior Remodeling in Lynchburg
In fact, for all of your interior renovation work, we can get the job done. We believe only in going above and beyond when it comes to addressing the service needs of our clients. With over 60 plus years of hands on, industry related experience behind the company name, you can rest assured that you get the finest in superior quality work. Give us a call today and let's take care of whatever interior remodeling project you need done.
Lynchburg Residential & Commercial Design & Build
You will be glad to know that we take care of both residential and commercial design and build work. There are so many details that go into customizing your project, as well as making sure the finished work meets the current industry standards and codes. Don't take chances when it comes to the work that you get completed for your home or business.
Give us a call today and let's begin working on your building or remodeling project. Let us show you how our training, skills and expertise can benefit you on your next project. For the finest in Lynchburg remodeling and building, let CTG Green Building & Remodeling be there for you. Give us a call today and let us show you what a difference true quality makes.
What City Customers Are Saying About Us
Brendan and his team were hired by me as part of a team to project manage and work on the renovation @ Miller Center. The all around quality and great knowledge they brought to the job site went beyond all our expectations of this 5 million dollar renovation of the Miller Center at Grove St in Lynchburg VA. They never missed a day at work their workmanship was top class. This is why Brendan and his crew along with the Mechanical Contractors were the last team to leave the Miller Center job site.
- Matthew Shepard, Project Coordinator for Trillium Construction Ohio Lynchburg, VA | Rated: 5/5
---
We were one of the Contractors at the Miller Center to work with Brendan O Neill and his CTG team for over 10 months. Brendan has a passion to build with his green building experience and years of knowledge. Their workmanship was second bar none. Our Company had over 30 employees working on the completion of this project and to a man everybody had the up most respect for Brendan and his team. I am giving this recommendation of Brendan and his management and workmanship skills. Lynchburg is lucky to have such a talented Green Energy Company as CTG.
- Thad Hillman, Owner / Operator / Project Coordinator for M & M Construction and Painting Co Lynchburg, VA | Rated: 5/5
---
Map of Our City Remodeling Service Area
If you are looking for a Lynchburg kithen remodeling expert or bathroom remodeling contractor in Lynchburg, VA please call CTG Green Building and Remodeling at 434-426-4940 or complete our online request form.