Passive House Architects From Lynchburg to Charlottesville
CTG worked with the team from Ireland's first Passive House. Please see power point presentation, click here.
Passive House buildings comprise from a set of design principles used to attain a rigorous level of "energy efficiency" within a specific comfort level. "Maximize your gain of energy, minimize your losses to the exterior climate" A passive building is designed by our Passive House Architect based on the climatic data of the region and built in accordance with these five building-science principles.
It employs continuous insulation through its entire envelope without any thermal bridging.
The building envelope is extremely airtight, preventing infiltration of outside air and loss of conditioned air.
It employs high-performance windows (typically triple-pane glass and doors) supplied by our manufacturer.
It uses some form of balanced heat- and moisture-recovery ventilation system and uses a minimal space conditioning system.
Solar gain is managed to exploit the sun's energy for heating purposes + hot water and to minimize it in cooling seasons.
Passive building principles can be applied to all building types, from a single-family home to apartment buildings to offices and skyscrapers.
Passive design strategy carefully models and balances a comprehensive set of factors including heat emissions from appliances and occupants--to keep the building at comfortable and consistent indoor temperatures throughout the heating and cooling seasons. As a result, passive buildings offer tremendous long-term benefits to well being in addition to energy efficiency.
Super-insulation and airtight construction provides unmatched comfort even in extreme conditions.
Continuous mechanical ventilation of fresh filtered air assures superb air quality.
Passive House systems approach to modeling, design and construction produces extremely resilient buildings.
Passive building is the best path to Net Zero and Net Positive buildings because it minimizes the load that renewable's are required to provide.
Passive House building is the most environmentally friendly and a cost effective way to build or remodel, far more superior than LEED or any other Green Building systems today.
CTG works with the best in practice Green building Architects and we have many solutions to make your home or business more energy efficient.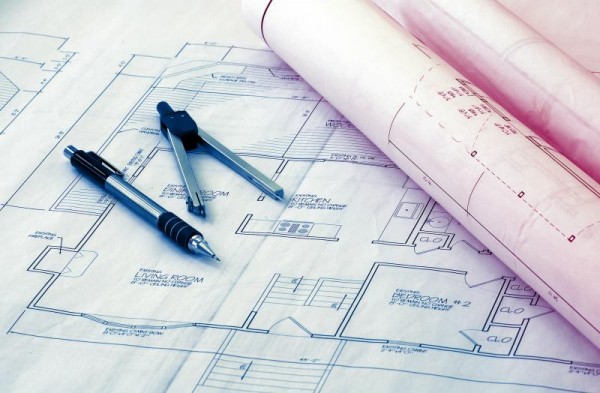 As the premier choice for Lynchburg green architects, our team here at CTG Green Building & Remodeling is proud to be able to offer this type of important service. It is about knowing the importance of being eco-friendly and helping build homes and businesses that rely on this. We would be honored to be able to review with you the options that you have and help you understand the benefits they all offer.
From design and building to remodeling, we can help you make sense of the entire process. There is no reason anymore to settle for anything but the best when it comes to your home or business. And nowadays, this includes making sure that your home or business is environmentally responsible.
Green Architects
When it comes to being able to provide you with green architect service, we are the obvious choice. We have been making use of important and innovative techniques since they were first made available. We simply implement more as they come along. Some of this includes techniques like advanced solar, geothermal and photovoltaic energy heat recovery systems – methods originally used throughout the European Union.
Having learned and utilized the latest of these technologies throughout Europe and the United States, you can feel confident about the work that we can now take care of for you. Currently, European Building standard is leading the industry in carbon neutral building; systems that can be used in other areas as well. We look forward to working with you and showing you how we can offer these services to you.
Lynchburg Architects
For over 60 years now, CTG Green Building & Remodeling has been the name that locals rely on in order to get their service needs met. We already have the expertise required to be able to provide you with the best in architect service, but we can also help you make the transition to green living. This is important for both new builds and remodeling. There is no reason to move forward with either project without adapting to what the basic standards of the near future will be.
Don't settle for less than the best and certainly don't accept architect work that is not keeping up with the current need for greater environmental responsibility. Let us work with you so that you can understand your options and then help you make important decisions. You are going to love your newly built or remodeled residential or commercial space now with green capabilities. Give us call today and let's get working on your next project.
Green Architect services We Provide
Green Architect Blueprint Design
Green Architect Consulting
Green Architect Planning
Green Architect Inspecting
Green Architect Concept Design
Green Architect Planning
Green Architecture
Eco-Friendly Architecture
Green Architectural Repairs
There are different options available to our CTG Customers as far as tax credits & rebates for Green Building & Retrofit. Call us at 434-426-4940 to learn more.
Recent Blog Posts on Green Architect Services
If you are looking for an eco-friendly Green Architect in Lynchburg, VA or Washington, D.C. areas please call CTG Green Building and Remodeling 434-426-4940 or complete our online request form.