Eco-Friendly Green Building Services From Lynchburg to Washington D.C.
The future has spoken and it is all about green building. When it comes to your Lynchburg green building needs, the name to trust in is CTG Green Building & Remodeling. As the premier option for Passive House Architects, you are going to appreciate the quality service we are able to provide for you, whether building your residential or commercial structure.
---

The bottom line is that if you are ready for working with green architects for your home or business, you can count on us. We can provide you with green architect service that no one else can even come close to. We stay abreast of the latest trends and techniques being used in order to always be able to offer the latest in cutting edge technology. Where Europe leads the way for this type of green living and building, we study and get hands on training and, then, can incorporate it into the work we do in the United States as well.
You can rest assured that you are getting the best in quality service. We look forward to working with you and showing you all that we have to offer. Whether you are in the new design or remodeling stages of your structure, the time to get on board with eco-friendly techniques is now. This is quickly becoming the expected, as well as required, norm and industry standard for building so get on board now instead of having to make changes in the near future. Read More
---
There are different options available to our CTG Customers as far as tax credits & rebates for Green Building & Retrofit. Call us at 434-426-4940 to learn more.
---
CTG Wins Energy Efficiency Award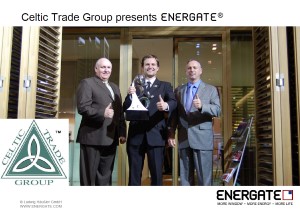 Energate, the "Triple Glaze Window manufacturer, awarded us the Worldwide Competition on the National mall in DC in 2009. As one of the leading architects implementing these standards, you can rest assured that you are getting the finest in quality, as well as innovative green techniques. The Passive House in Germany team won first place for the most energy efficient house on the planet and in 2007 and 2009, CTG Green Building & Remodeling was involved.
Download PDF
Energy Efficient Walls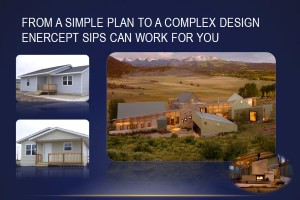 View the Enercept Wall System PDF brochure that describes the highly energy efficient standards we use in your green building project: Download PDF
---
CTG was involved in Ireland's first Passive House with 94% energy efficiency
View the presentation here.

If you are looking for an eco-friendly green building and architecture services in Lynchburg, VA or Washington, D.C. areas please call 434-426-4940 or complete our online request form.