Your Professional Residential and Commercial Remodeling Contractors Serving Lynchburg to Charlottesville
When it comes time to find the ideal Lynchburg remodeling contractor, you need to feel confident that you are getting the best that there is. By making the smart decision to team up with the CTG Green Building & Remodeling crew, you can rest assured that you get the superior results that you want and need. With over 60 plus years of industry experience, we take great pride in the work that we do and it shows in the results that we get.
CTG is Virginia's Leading Green Building & Remodeling Company.
We are proud to be Virginia's leading Green Building Technology and application company. We specialize in kitchens and bathrooms, design and remodeling. We also specialize in interior design and remodeling. It is finally time to make the transition to going green, and doing this during your remodeling work is the ideal time to do it. This is true for both residential and commercial applications.
We Design, Build & Remodel For All Your Residential & Commercial Application Needs:
We Specialize in Kitchen Design & Remodeling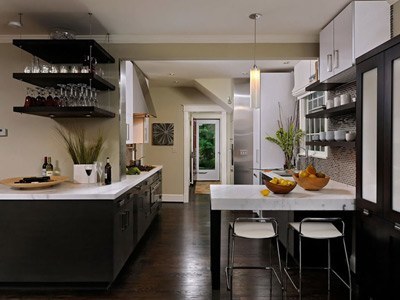 One of the most essential projects to take care of for your home is the kitchen remodeling. No matter how you use this room, it should be renovated to suit your style and needs. For some homeowners, this means creating a space where culinary creativity is inspired and brought to life. For others, it is simply a room in which family members gather to talk and heat up leftovers in the microwave.
Regardless of how you use this space, you can be sure that you will love the final results once get it completed. Not to mention, getting a quality kitchen renovation taken care of means you can increase the property value, as well. Don't settle for less than the best when it comes to getting the service you get for making important changes to your home.
We Are Experts in Bathroom Design & Remodeling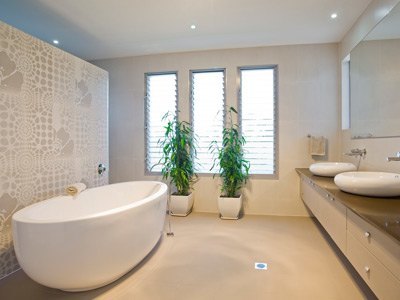 It may be hard to believe, but you can't get the home of your dreams without taking care of every aspect of it. Even your bathrooms should be a space in which you can find peace and enjoyment. We are just the crew to make it happen.
Let us work with you to show you the options that you have available. From there we can help you make the decisions you need and begin moving forward with your changes – all while staying within the restrictions of your budget. Don't take chances when it comes to the work that goes into making your home exactly how you want it.
Hire the Experts in "Going Green While Building/Remodeling"

The importance of going green has never been as essential as it is now. The good news is that making the environmentally responsible decision is also the best way to help save on your monthly utility expenses, for both your home and business. By working with our team here at CTG Green Building & Remodeling, you can feel good knowing you are getting green specialists with worldly expertise.
Having gained our experience, insight and skills across Europe and the United States, we have expertise others do not. Let us show you firsthand how we have earned the impeccable reputation we have and what a difference quality makes. Give us a call today and let's get started.
There are different options available to our CTG Customers as far as tax credits & rebates for Green Building & Retrofit. Call us at 434-426-4940 to learn more.
Why You Should Choose CTG For Your Design & Build Needs
We are committed to offering only the best for each and every one of our clients, on every job that we do. We are about more than just taking on a job; we are all about educating our clients on the benefits of green remodeling, as well as helping them get the best final results possible. We want you to be able to love the work that we do for you for years, if not decades, to come.
Now, let us find out more about what we can do for you. We look forward to demonstrating in person how our dedication to quality workmanship and superior customer service earned us the name that we have today. Get in touch with us right now and let's get started on your next project.
Recent Articles
If you are looking for a Lynchburg, VA to Washington, D.C. area remodeling contractor then please call 434-426-4940 or complete our online request form.