Roanoke Bathroom Remodeling, Kitchen Remodeling & So Much More...

Making the wise decision to trust only a true expert for your Roanoke remodeling service needs makes perfect sense. Of course the obvious solution is to hire the CTG Green Building & Remodeling team to take care of all of this for you. We are completely dedicated to taking care of the needs of each and every one of our clients. This is the type of thing we can take care of for both our residential and commercial clients.
Our goal is never to just meet the expectations of our clients; we strive to exceed them. We are not 100% satisfied with the results of the job until you are completely satisfied with the results. We will work with you to make sure that you understand your options and work within your budget to get the job done. By working with us, you can know that you will never have to settle for less than the best.
Roanoke Kitchen & Bathroom Remodeling
If you are ready to convert your current house into the home of your dreams, we can help make your dreams a reality. Two of the most essential projects to tackle in order to make this possible is to address the need for kitchen and bathroom remodeling. At CTG Green Building & Remodeling, we want you to know that you can feel confident about getting the best workmanship and customer care from us, which means you always get the results that you truly want.
Interior Remodeling in Roanoke
Of course, what if you need more than just your kitchen and bathroom taken care of? In that case, we will be there for you to take care of your total interior remodeling makeover. You should never settle for less than the best when it comes to the work that goes into changing up the look, and layout, of your home. Get in touch with us today and let us take care of whatever service needs you may have.
Roanoke Residential & Commercial Design & Build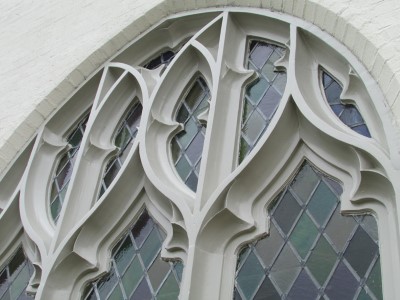 For all of your residential and commercial design and build work, you can count on us to get the work completed for you. When quality matters, as it always should for your home or business, you need to know you are working with experts who you can count on. We look forward to working with you and showing you in person how we earned the reputation we have.
When it comes to your Roanoke remodeling and building work, you can trust in the CTG Green Building & Remodeling name. Let's work together in order to make your dreams a reality. Give us a call today and let's get started.
What Roanoke Customers Are Saying About Us
Reviews Coming Soon.
Map of Our Roanoke Remodeling Service Area
If you are looking for a Roanoke kithen remodeling expert or a bathroom remodeling contractor in Roanoke, VA please call CTG Green Building and Remodeling at 434-426-4940 or complete our online request form.