Commercial Design and Build Experts From Lynchburg, VA to Washington D.C.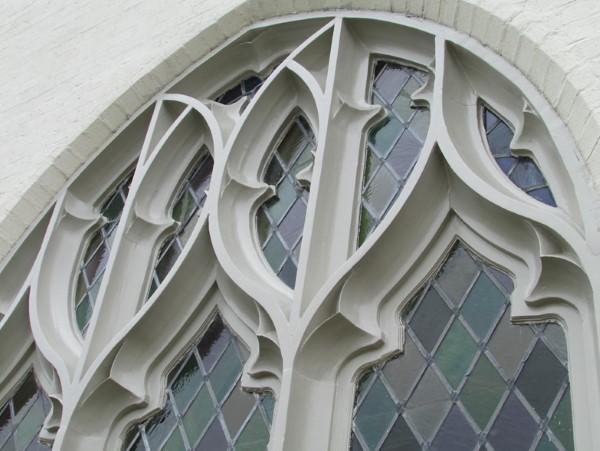 Having customized work for your Lynchburg commercial design and build is one of the wisest decisions you can make as a business owner. Continue to make smart choices by working with the team here at CTG Green Building & Remodeling to take care of the work for you. With over 60 years of industry related experience backing our company name, you can feel confident that you are truly getting the best of the best.
We take great pride in the work that we do and this will show in the results we get for your design and build project. There are many important details that go into creating the ideal space for your new business location; make sure that you get exactly what you want. We can take the ideas you have and turn them into reality, or simply help inspire some creative ideas for what to do with your new commercial space.
Expert Commercial Design & Build Team
By working with our team here at CTG Green Building & Remodeling, you can be sure that you are getting exactly what you want. We make it a point to listen to the wants and needs of our clients in order to be able to deliver those desired results. The bottom line is that we never simply strive to meet the needs of our customers, we aim to exceed them.
You have to always work with a reputable company that knows the current codes and required industry guidelines, so that your new space does not land you in hot water. The last thing you want to have to deal with are fines and other infractions, simply because the so-called professional you chose to work with likes to cut corners in order to save money.
Lynchburg Commercial Design & Build
If you are ready to get started, then there simply is no better time than the present to begin your project. Let us show you in person how we earned the flawless reputation we have. There is a difference in the options you have for companies that take care of this type of work; don't make a choice that you will end up regretting.
For all of your Lynchburg commercial design and build service needs, let CTG Green Building & Remodeling be there for you. From start to finish, we can help make this project easier and stress-free for you; let us take care of the design and build details while you focus on your business. Don't take chances when it comes to the quality of craftsmanship and customer service you receive for your next commercial development project.
Commercial Design and Build services We Provide
Commercial Remodeling Consulting
Commercial Addition Design
Commercial Renovations Design
Green Office Building Designs
Green Office Remodeling Design
Green Industrial Building Design
Commercial Interior Design
Commercial Exterior Design
Commercial Building Design
Recent Commercial Design & Build Project Photos
Recent Blog Posts on Commercial Design and Build
If you are looking for a Commercial Design and Build company in Lynchburg, VA or Washington, D.C. area please call 434-426-4940 or complete our online request form.