We Are Your Williamsburg Residential and Commercial Remodeling Experts!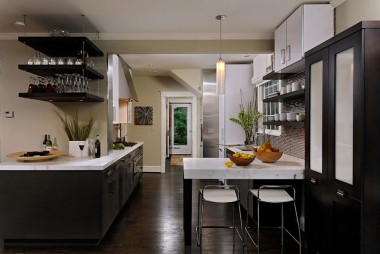 When you know you need someone to take care of your Williamsburg remodeling service needs, how can you really be sure you are getting the best? The last thing you need to do is entrust a so-called pro who ends up cutting corners and leaving you with shoddy workmanship. This is why it only makes sense to count on the crew here at CTG Green Building & Remodeling. We take great pride in the work that we do and it shows in the results that we get for both our residential and commercial customers, every job, every time.
We only believe in offering our customers the finest in craftsmanship and customer care. We don't believe in offering anything less than the best just like you should never be willing to accept less than the best. You want to be able to love the results of your renovation work for years, if not decades to come. So work with the industry experts who can get the job done and who only have your best interest in mind.
Williamsburg Kitchen & Bathroom Remodeling
Now, we look forward to having the opportunity to work with you and provide you with the work that you need completed – starting with your kitchen and bathroom remodeling. These two rooms play an essential role in helping make your current house feel like the dream home you have always wanted. Let CTG Green Building & Remodeling take care of everything you need done in order to make sure that you and your family will love the home that you have for years to come.
Interior Remodeling in Williamsburg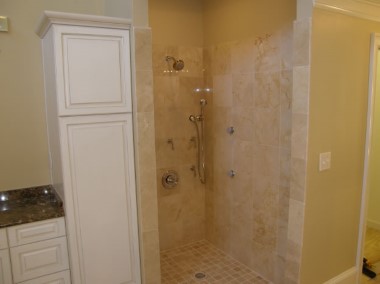 Some homeowners need more in depth renovation work, which is where we come in and can take care of your overall interior remodeling work. Maybe you bought a home and want to change up the look and layout inside for you and your family can enjoy it more. Or, it could be that you have lived in the same home for years now and could use some changes. Whatever the case may be, we will be there to address your service needs.
Williamsburg Residential & Commercial Design & Build
You will be glad to know that this also includes being the team you trust in for all of your residential and commercial design and build work. Our only concern is being able to provide you with the highest in quality service. We have an enormous sense of pride about the work that we do and that shows in the results we get for our clients. Trust the CTG Green Building & Remodeling name to get the job done for you.
What Williamsburg Customers Are Saying About Us
Reviews Coming Soon.
Map of Our Williamsburg Remodeling Service Area
If you are looking for a Williamsburg kithen remodeling expert or a bathroom remodeling contractor in Williamsburg, VA please call CTG Green Building and Remodeling at 434-426-4940 or complete our online request form.