Welcome To Your Washington D.C. Kitchen and Bathroom Remodeling Company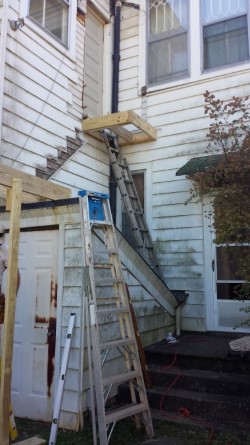 For all of your Washington remodeling service needs, you want to be able to believe that you are getting the finest in workmanship and customer care, but how can you really be sure? One surefire way to know you are getting the finest is by making it a point to team up with the crew here at CTG Green Building & Remodeling. We take this line of work seriously and it shows in the results we get for each and every one of our clients.
We don't cut corners when it comes to providing the services our customers need just like you shouldn't accept anything less than the best for the work that you get. We look forward to working with you and being able to provide you with the quality results you need and deserve. But we can't begin addressing those service needs until you get in touch with us. Give us a call today and let's get started.
Washington Kitchen & Bathroom Remodeling
Can you even imagine what the kitchen of your dreams could look like? Well, now you can stop imagining it and move on to actually having it. We will work with you, while staying within your budget, in order to help you understand your options and make important decisions for the best in final results. Let CTG Green Building & Remodeling be the Washington D.C. Design and Build company that you count on for all of this essential work.
Interior Remodeling in Washington
Of course, simple kitchen and bathroom renovations may not be enough for you. Many homeowners need more thorough work, such as complete interior remodeling. This is the best way to update and upgrade, or even be able to change up the layout of your home. Let us work with you to show you the options that you have and help you make essential decisions in order to love the new look of your home.
Washington Residential & Commercial Design & Build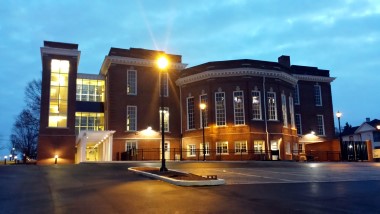 In fact, even for all of your residential and commercial design and build work, we are the name to trust in. We aren't happy with the completed work until you are. So, let's work together to get you the results that you want.
For all of your Washington remodeling and building service needs, you can trust in CTG Green Building & Remodeling to take care of you. We look forward to working with you and helping take care of whatever services you need addressed. Give us a call today and let's get started. We want you to be able to love the results that you get for years, if not decades, to come.
What Washington D.C. Customers Are Saying About Us
Reviews Coming Soon.
Map of Our Washington D.C. Remodeling Service Area
If you are looking for a Washington D.C. kithen remodeling expert or a bathroom remodeling contractor in Washington, D.C. please call CTG Green Building and Remodeling at 434-426-4940 or complete our online request form.